Here's the latest micro trend -
Peplum Tops.
We have heard about peplum dresses and skirts, in which both gives an awesome silhouette to the wearer. Now, there are even peplum tops, which I initially thought would make one look fat because of the flare around the tummy area. I guess I was proven wrong when I see how well some people have been wearing them. In fact, during my window shopping yesterday I spotted it everywhere from Zara to Topshop to even Cotton On! Here are some examples :)
Topshop (Peplum top - back view)
Zara
Cotton On
Azorias
Office look
Here's one from H&M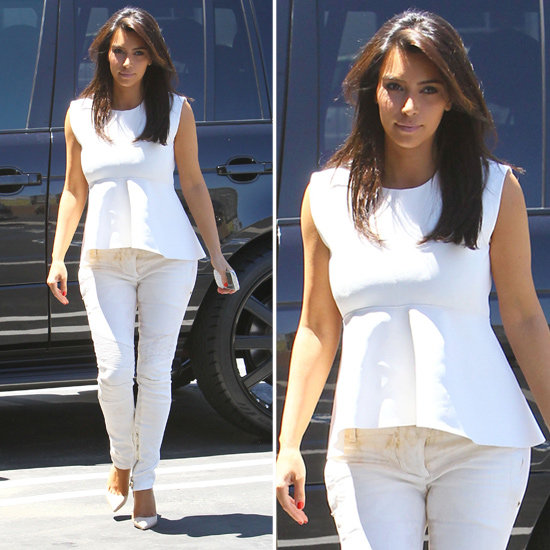 Kim Kardashian spotted wearing one
How Emma Watson wears it on the red carpet.
Last but not least, Aria rocks it with a bold skirt in the latest season of PLL.
I should go find one this weekend! :)