WARNING: This post is highly inspired by the Olsen twins.
I call them structured loafers, the kind made of hard material, with a deep V cut and a flat heel not more than an inch. To me this sounds like it would make a more formal looking walking shoe. Of course you can have it in funkier prints instead of boring black, but I personally would prefer boring black...with maybe a touch of gold.
Sincerely Jules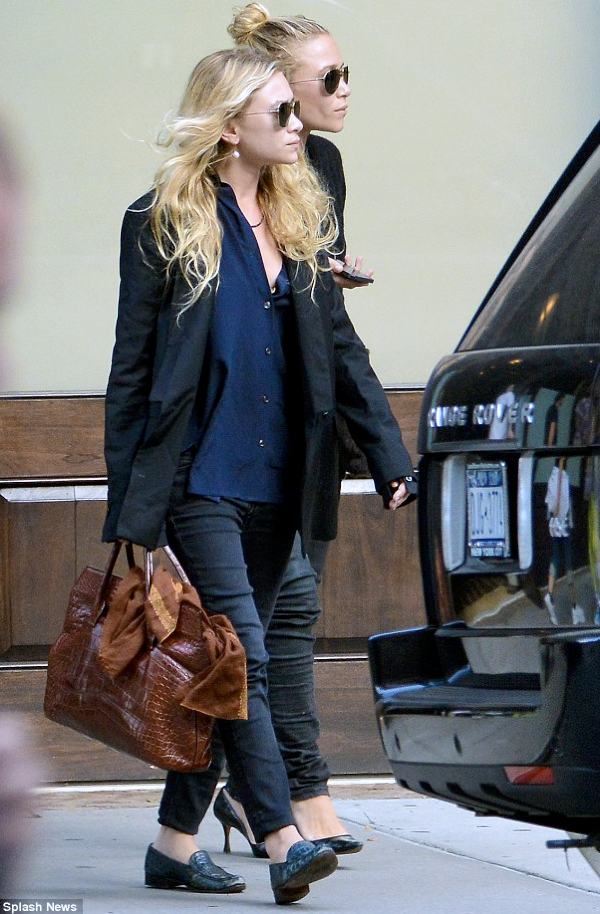 Mary Kate & Ashley Olsen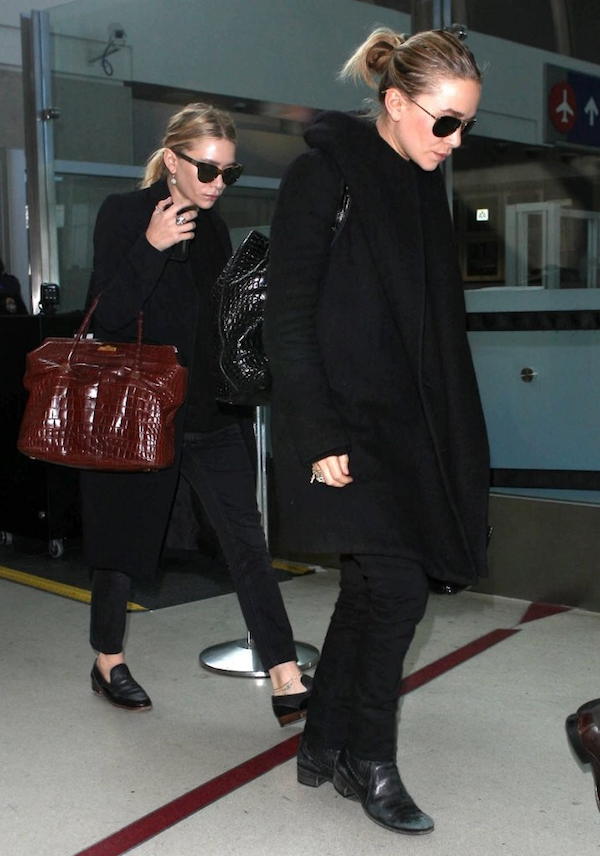 ...and again.
Lookbook
Ashley Olsen
Lookbook