Fashiontoast.com
One of the latest trend in footwear this spring is ugly sandals. Yes, the kind which gets you a ticket by the fashion police if you were caught wearing them. Refer above. However, this is apparently not the case any more since high end brands like Chanel, Prada and Celine started showcasing these erm, ugly sandals (for the lack of a better name) at their fashion shows. Does this mean that the good old flip flop trend will be replaced by these more comfortable, slightly orthopedic looking footwear? I sure hope not. Well, unless you are an Olsen twin because they can make ugly look good. More pictures below!
MKA
Fashiontoast.com
MKA and company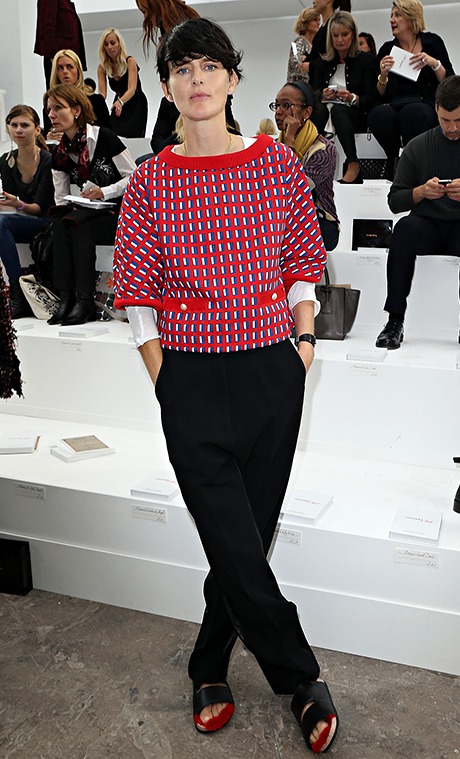 Chanel
Alexa Chung's Birkinstocks
Rita Ora's Adidas Sandals
Celine
Thoughts?
If you are interested in buying some, check these out:
Steve Madden Boundree Calf Hair Sandal
Marc Jacobs Sequinned Sport
Limited Maya Gladiator Footbed
Birkinstock Arizona Black Oiled Leather