In conjunction with Mother's day, I thought it was fitting to feature the best "accessory" a mom could have - their children! Ok, jokes aside. Here are some gorgeous moms or mom-to-be that serves as my inspiration, and hopefully yours too! Though I am not a mother, I sure hope that I can be a fashionable mom too someday :)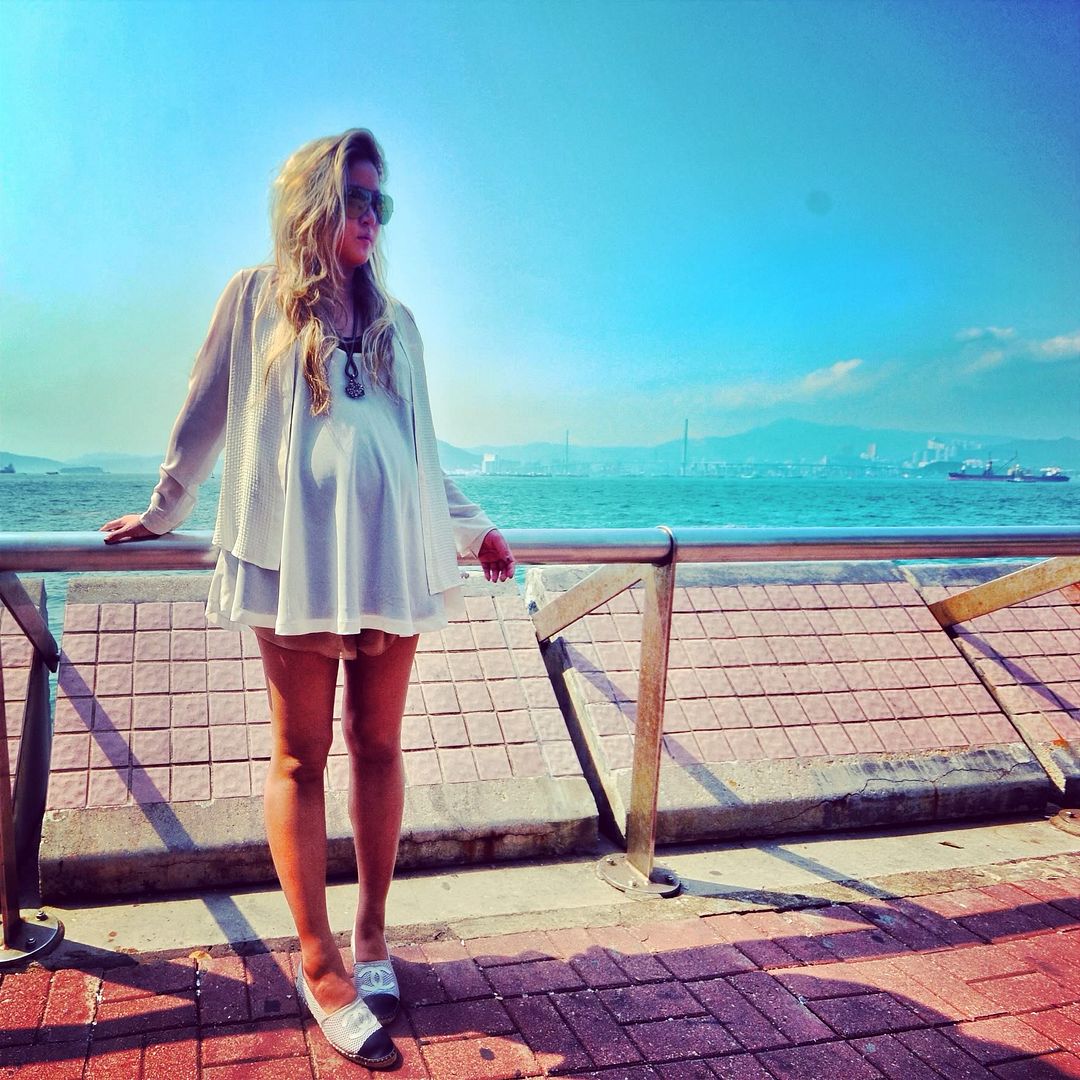 HK Fashion Blogger Christing C
Singapore's Xiaxue & her equally (if not more) famous son Dash
Malaysia's Cheeserland. She doesn't even look pregnant!
US beauty vlogger Judy from It's Judy's Life with her adorable Juliana and handsome husband Benji. She also just gave birth to two cute lil twin girls recently! I can't get enough of their vlogs!
Kate Middleton & Prince George
Katie Holmes & Suri Cruise
Reese Whiterspoon and her 14 year old daughter, Uma, really look more like a sisters than mother and daughter!
Supermom Angelina Jolie! 6 kids, 4 different ethnicities, a set of twins, all while battling breast cancer. *salute*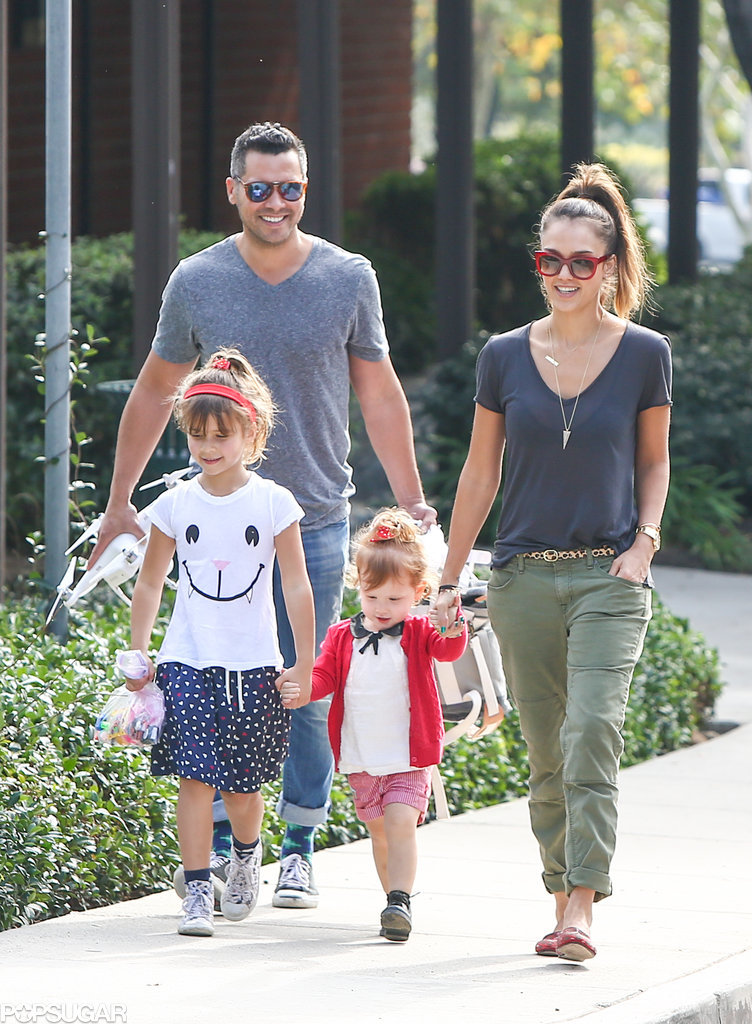 Of course, one the hottest moms in the world. Jessica Alba and her two girls, Honor & Haven.
Last but not least, my favourite of the bunch. Little Harper Beckham with mommy & daddy! Isn't she so gorgeous?
Happy Mother's Day to all moms out there!
xx