The Shabby Chic scheme has been around for the longest time and it's a really traditional English cottage look. This scheme is definitely not for the masculine as it is represented by pastel colours, florals and lace. Another important element of this look, in which the name "Shabby" came about, are the distressed furniture. No shabby chic look will be complete without at least a distressed table or dresser in view. Lastly, this is the only look where being cluttered is acceptable. Of course, you got to be selective with your clutter - think of displaying beautiful China, pots, vases , vintage books and basically anything that looks distressed and old in open shelving or glass cabinets.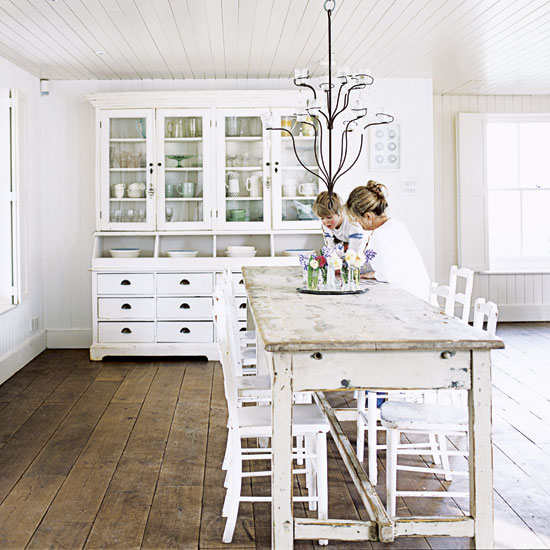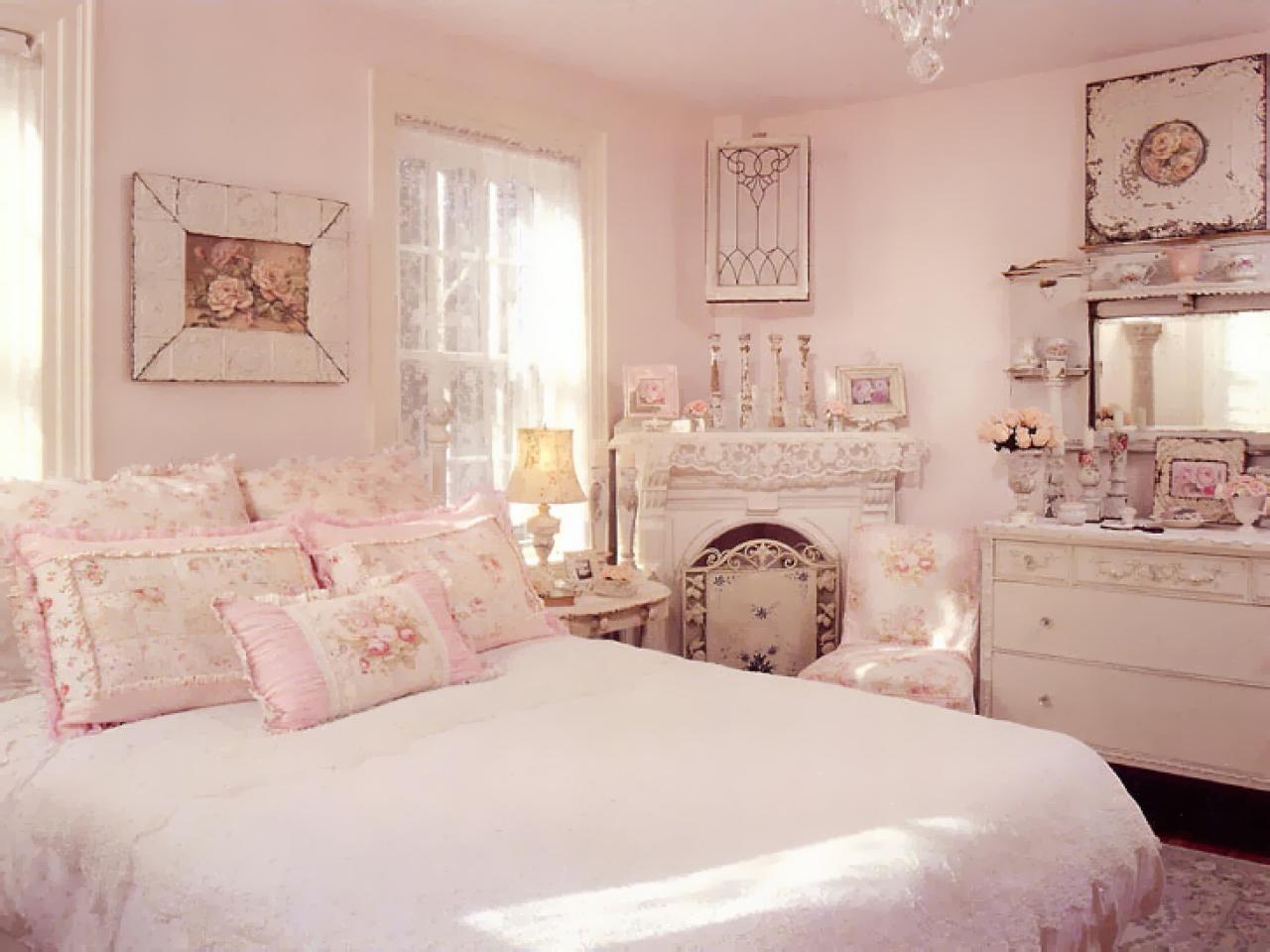 Quick tips to this look
Colours: White, light pinks, light blues and teals.
Patterns: Florals & lace - think floral wall paper / sofas / bedding and lace curtains.
Decor elements: Flowers, distressed furniture (dressers are the easiest to find or DIY and they make a huge statement), old books, kitchenware display like pots, cups, glasses etc and baskets.