Images from Nastygal.com
The Sports Halter trend is making a comeback after almost 2 decades. I'm sure those of you who grew up in the 90s can relate and to jog your memory a little, there is no better image reference other than the Spice Girls themselves. They are after all THE most popular girl group of the 90s...and a personal favourite :)
Sporty halter on none other than Sporty Spice of course!
And here as seen on Posh Spice and Sporty Spice again.
I love seeing fashion trends from the 90s making a comeback because I'm such a 90s baby! That was the period where my taste in music and fashion started to develop so it's really nostalgic to see pieces that remind me of my teeny bopper years! Here are some of my favourites from the present day.
Here's a structured version by Rag & Bone
Wear it under a dungaree like Selena
A floral pattern is super in for the summer. Miss Selfridge
Get a structured dress version like Lustforlife
Or play with leather and matching sets like Eugenie Grey from Feral Creature
Invest is a basic version which works great on its own or as a under layer.
Motelrocks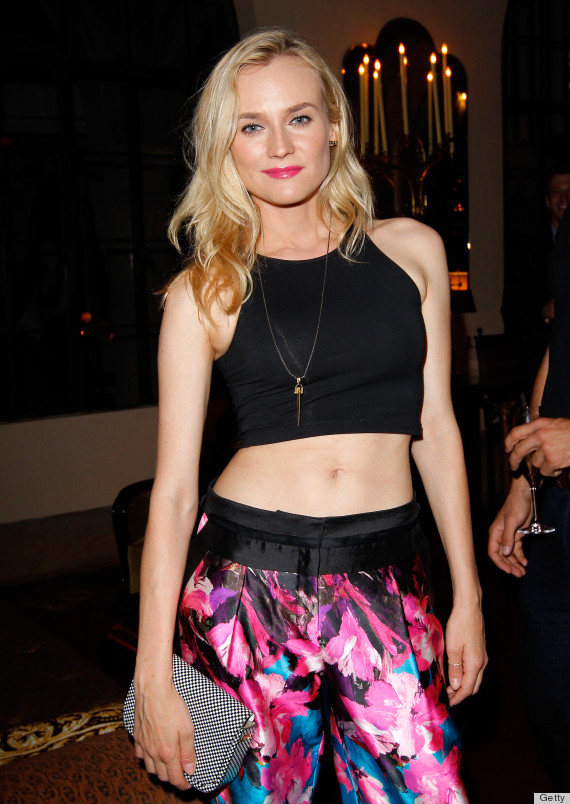 Diane Kruger rocks a basic black top with bold prints
Vanessa Hudgens is keeping it country with daisy prints on daisy dukes, cowboy hat and some boots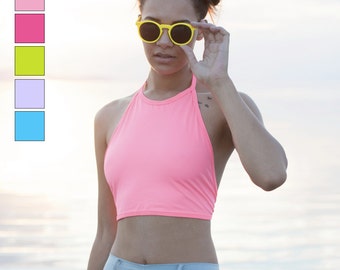 Get bold with neon for a full Sporty Spice look. Etsy.
Miley Cyrus opts for an embellished version for a night out.
For a less sporty vibe, go for a dress version. This low back and lace number adds a touch of sexiness.
Loving how Elle Fanning plays down hers with a wrap waist denim jacket
Hope this got you inspired this month. Happy Labour Day!!
xx