It's November again, which means December is near :) I love November and December because the two most important dates are in these 2 months - My birthday and Christmas. It also means I get presents and the perfect excuse to go shopping! I always buy my Chinese New Year clothes during these months cause clothes being sold nearing CNY somehow always looks horrible and gaudy and very very red. Ugh.
Here are some of the items on my wishlist :)
IPHONE 5
An iPhone 5. Yup, time to change my phone. Not that I do not like my Blackberry, I still feel its an awesome phone but I guess its about time I use an iPhone and this is the only iPhone so far I feel worthy of my money cause it has a FRONT CAMERA.
ROSE GOLD WATCHES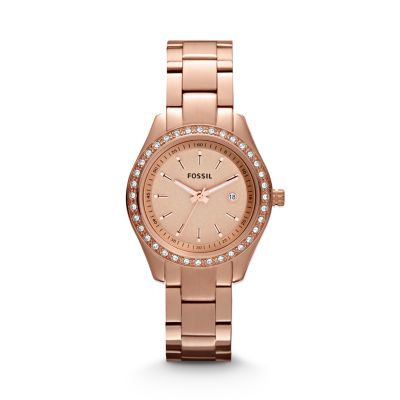 Rose gold is the latest colour for metals and I feel that it is more special than an ordinary silver one and definitely less striking than a gold one which will attract thieves. Loving the range from FOSSIL. Been wearing my current watch for....a good SIX years. I got that trusty Swatch one as a gift on my 19th birthday and it still works just fine but I think its time for a change :)

POWERED SUNGLASSES
A powered sunglasses has become a necessity for me because I realised my Transition glasses can't shade my sensitive eyes from the sunrays. I don't really wear contact lenses anymore, so that also means I won't be able to wear my unpowered sunglasses when I am wearing my glasses. I have no idea how to go about getting a powered sunglasses though! And how much they would cost! 0.0


MAROON/BURGUNDY JEANS
This is the latest colour for Fall 2012 and its absolutely versatile. Also, everyone on LOOKBOOK are wearing them maroon jeans! Definitely need one. The fact that it is CNY friendly makes it a bonus too :)

USELESS SWEATER
I have been craving chunky knit sweaters for the longest time now! But they never do Malaysian weather justice. Planning to get one that is not too warm but looks warm (not sure if such a thing exists!).
CHUNKY NECKLACES
Perfect for detailing.
That's all for now! Happy holidays.
xx